This certification course is designed for those who work with or support pregnant individuals who have experienced prebirth emotional trauma. This course will explain the many forms of emotional trauma that can impact pregnancy as well as labor and delivery. You will learn how to recognize signs of emotional trauma being released during labor, techniques & tools to assist and tips for self-care.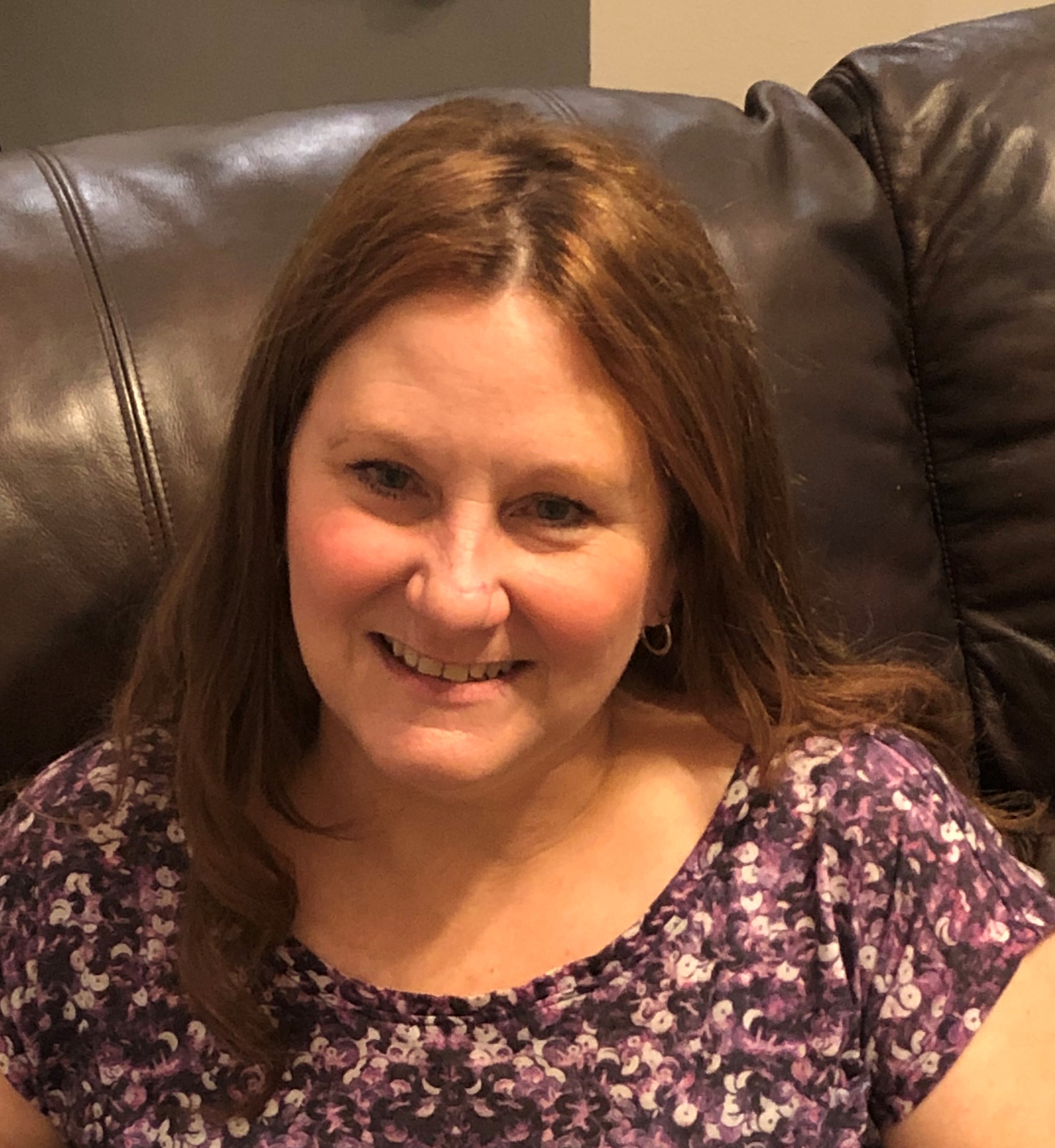 Hi, I'm Sheri
I am glad that you have stopped by. I am a survivor of prebirth emotional trauma, as I think many are, but don't have a name for what they have or are experiencing. Not many have a good understanding of what prebirth emotional trauma is and the impact it can have during pregnancy and labor/delivery.
In this course, I breakdown the many forms of prebirth emotional trauma and provide you with useful techniques and tools to assist a pregnant person experiencing this type of trauma.
This course is designed for any person that works with or supports pregnant individuals and wants to learn about this topic.
This course consists of 6 sections and includes section assignments and a final course project that will be emailed in and reviewed to determine a clear understanding of this topic. Once reviewed and clear understanding has been confirmed, you will be emailed your Prebirth Emotional Trauma Certification.
I am a retired nurse, certified birth doula, postpartum doula, chidlbirth educator & have many additonal certifications.
This course is designed for those that care for, support or work with pregnant individuals and want to learn about prebirth emotional trauma. This course will cover physical, mental, and environmental conditions that can lead to prebirth emotional trauma and impact pregnancy and labor.
This course also includes skills and techniques that you can implement in supporting pregnant individuals as they navigate through emotional trauma.
There are six comprehensive sections in this course which include reading, videos, or podcasts, along with section assignments, and a final course written project. This course is in-depth with a 6-month completion time frame.
Here are topics that are covered in this Prebirth Emotional Trauma Certification Course:
Section 1
What is Emotional Trauma?
What's Going on in a Traumatized Brain
Forms of Emotional Trauma & Trigger Language
Childhood Trauma and impact on Adulthood
Little 't' and BIG 'T' Trauma
Emotional Trauma and Pregnant Person's Risk
Section 2
Pregnancy and Mental Health
Effects of Pregnancy on Mental Health
Maternal Stress and Fetal Programming
Pregnancy Denial
Gender Identity and Pregnancy
Shame, Guilt and Embarrassment
Section 3
Mood Disorders
Anxiety Disorders
OCD
Behavioral Disorders
Depression
Bipolar
Personality Disorders
Psychotic Disorders
PTSD and CPTSD
Section 4
Suicidal and Pregnancy
Self-harm and Pregnancy
Eating Disorders and Pregnancy
Substance Abuse and Pregnancy
STI's/STD's, HIV, AIDS, and Pregnancy
Domestic Violence and Pregnancy
Homeless and Pregnant
Section 5
Experiencing Grief during Pregnancy
Teen Pregnancy
Human Trafficking and impact on Pregnancy
Sexual Assault-Rape and Pregnancy
Pregnancy Loss
Abortion, Future Pregnancy & Emotional Impact
Gender Disappointment
Section 6
Techniques & Skills to support the Birthing Person
Self-care for the Professional Birth Worker