Pregnant - birth - baby - family education provides you with a variety of classes from pregnancy to family topics. Each class is designed to educate, empower and provide you with confidence in your role.
"I have completed several of Sheri's classes and I have learned so much!?
- Hillary J.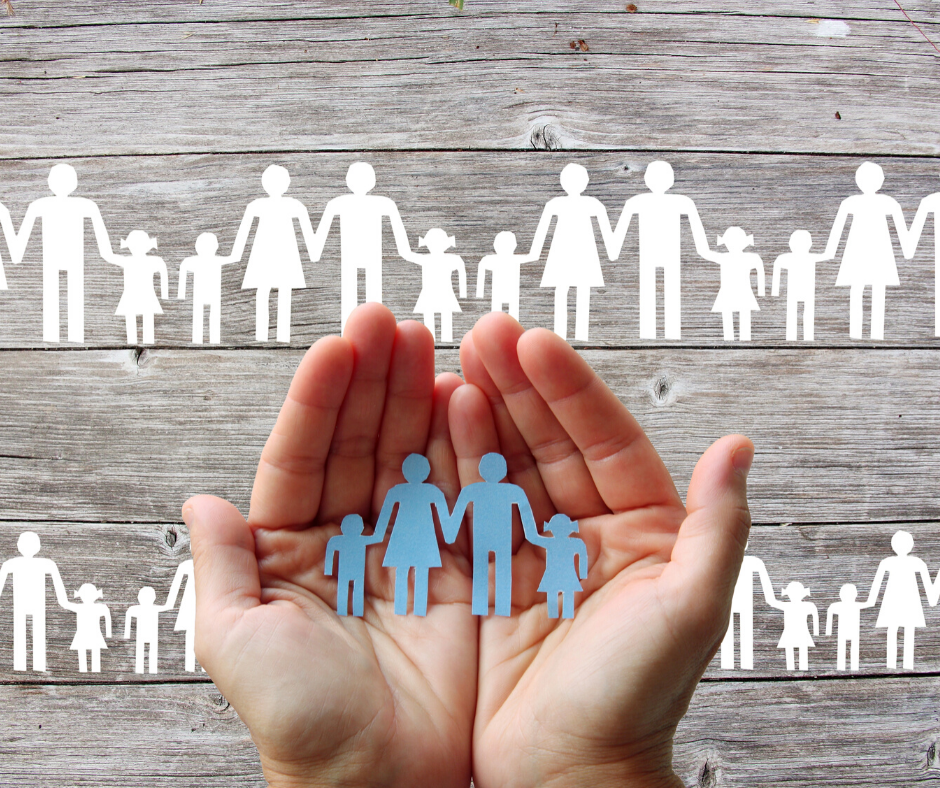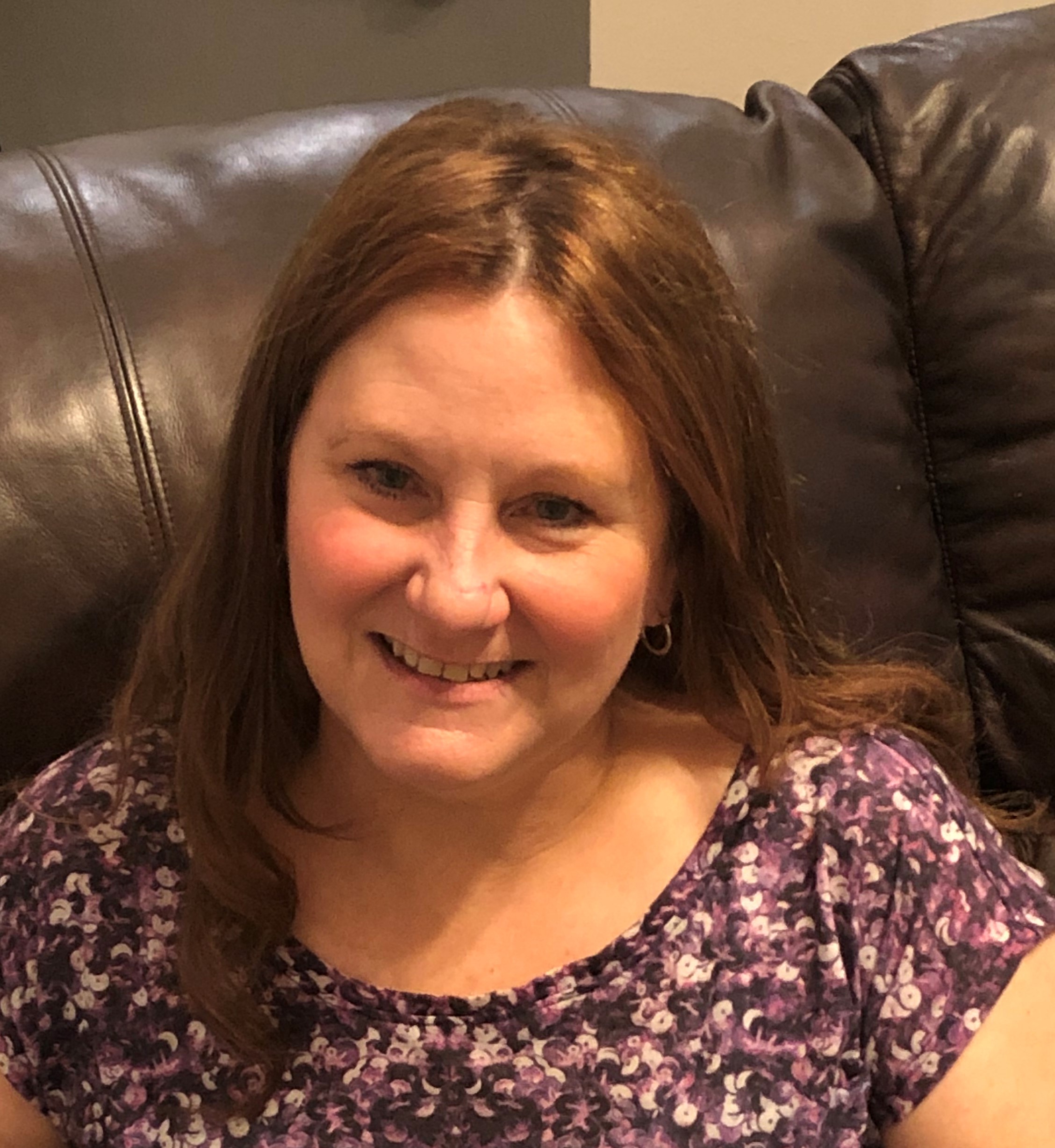 Hello and welcome!
My name is Sheri and I am so happy to have you take a look at the classes I have available for you. I have been caring for and educating families for over 30 years. I am a retired nurse and have many years of education and certifications that I put to use in these classes. My goal is to make sure every class is evidence based, research provided and easy to follow.